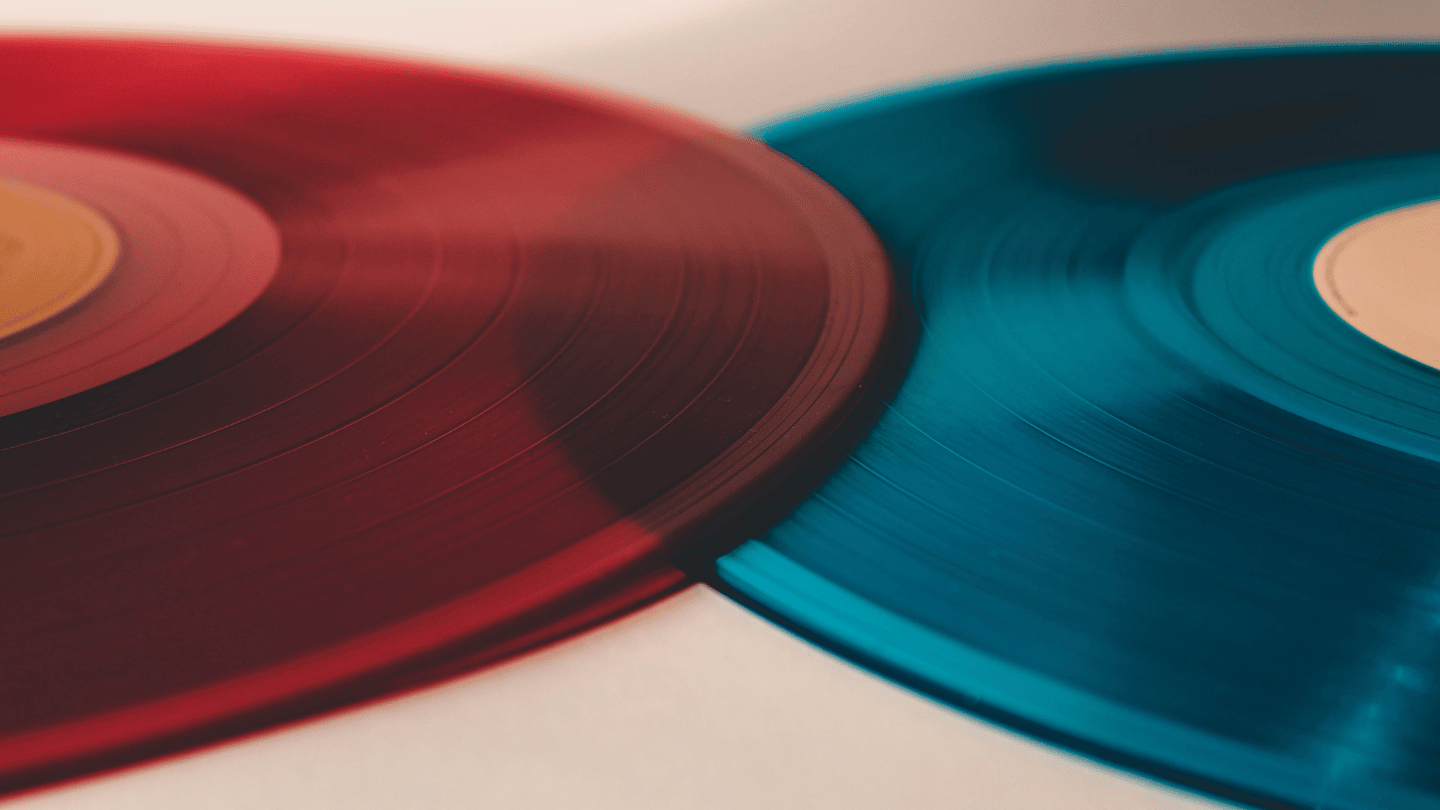 NOS LABELS
DE WOLFE SYNCTRACKS MUSIC
DE WOLFE 20TH CENTURY ARCHIVE
DE WOLFE SOLID STATE MUSIC
FOREVER DIVERSE MUSIC SOL.
FIGURE AND GROOVE - MINIMALISM
FIGURE AND GROOVE - PODCAST+
INTERNATIONAL AUDIO HORIZONS
THE GOLD LEAF MUSIC LIBRARY
THE PERFECT MUSIC LIBRARY
VELVET GREEN MUSIC LIBRARY
Supervision musicale 🚀
Vous cherchez de la musique pour votre projet ? Envoyez-nous votre brief !
Nos superviseurs musicaux vous accompagnent gratuitement pour trouver les musiques les plus adaptées à vos contenus.